From your Email:
Search your inbox for "Ro: Your shipment is in the way." Open the email, confirm it's about the correct order, and click "Track Order" to see updated tracking information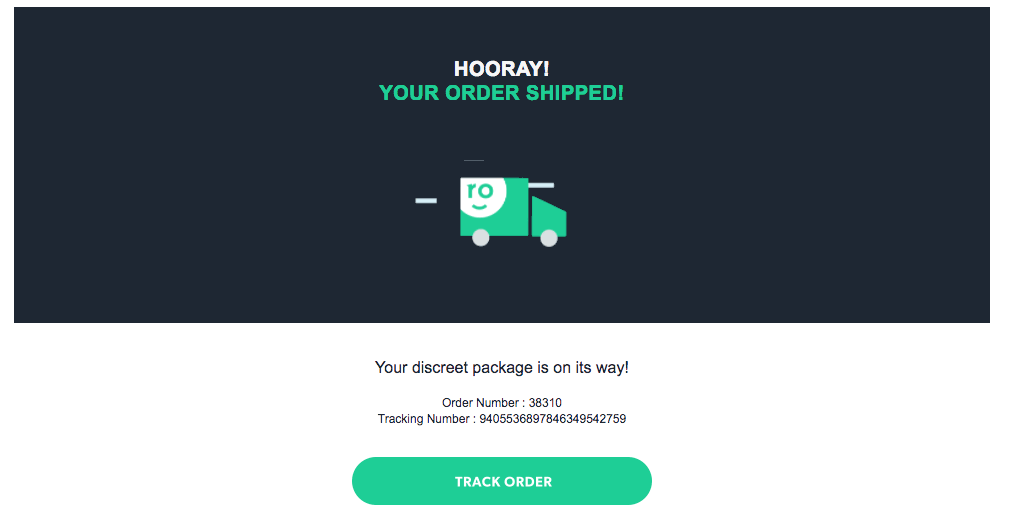 From your Ro Account:
1. Log in to your My Ro account

2. Click the Account tab

3. Click the Order History button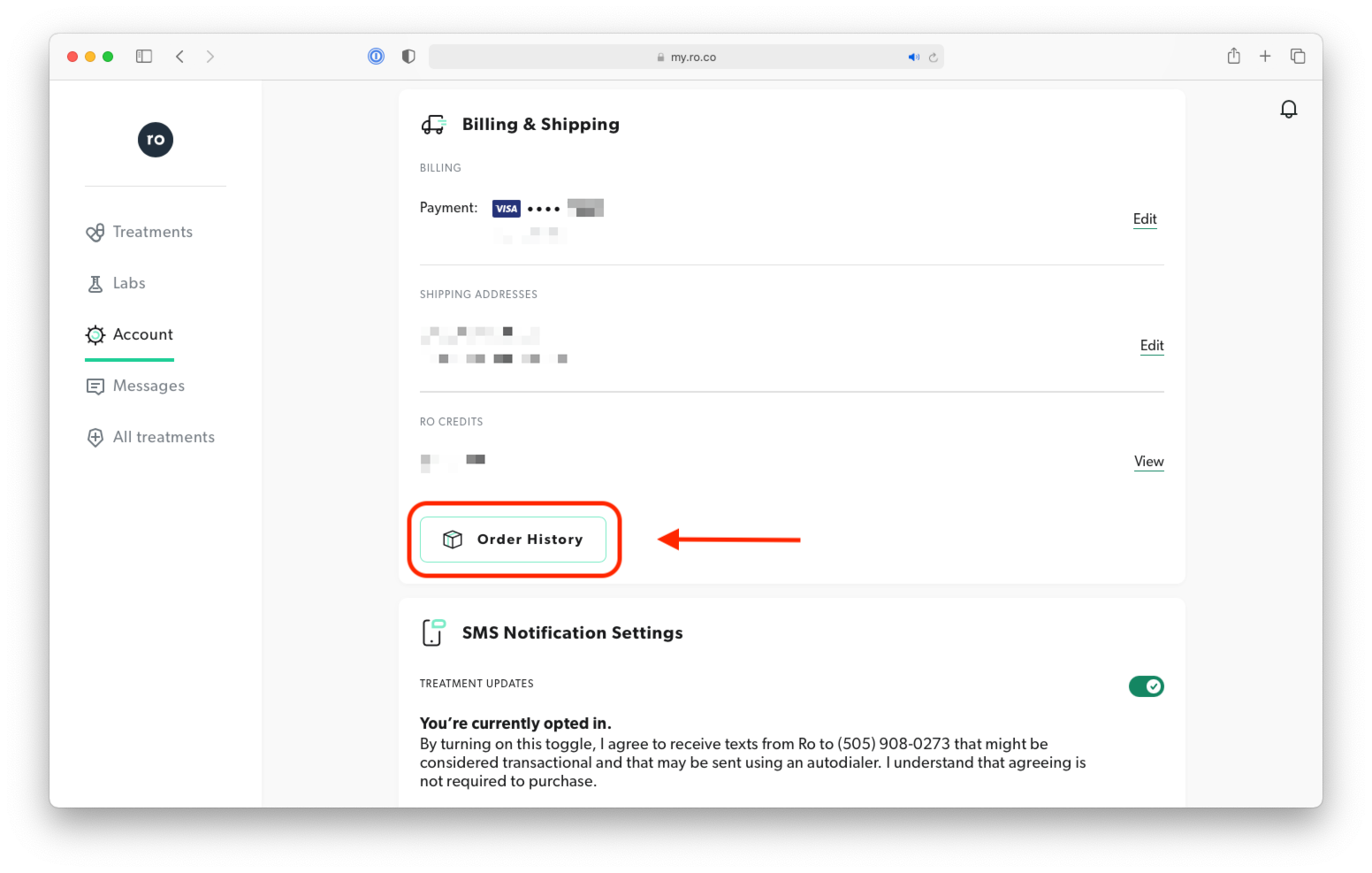 4. Click Track Order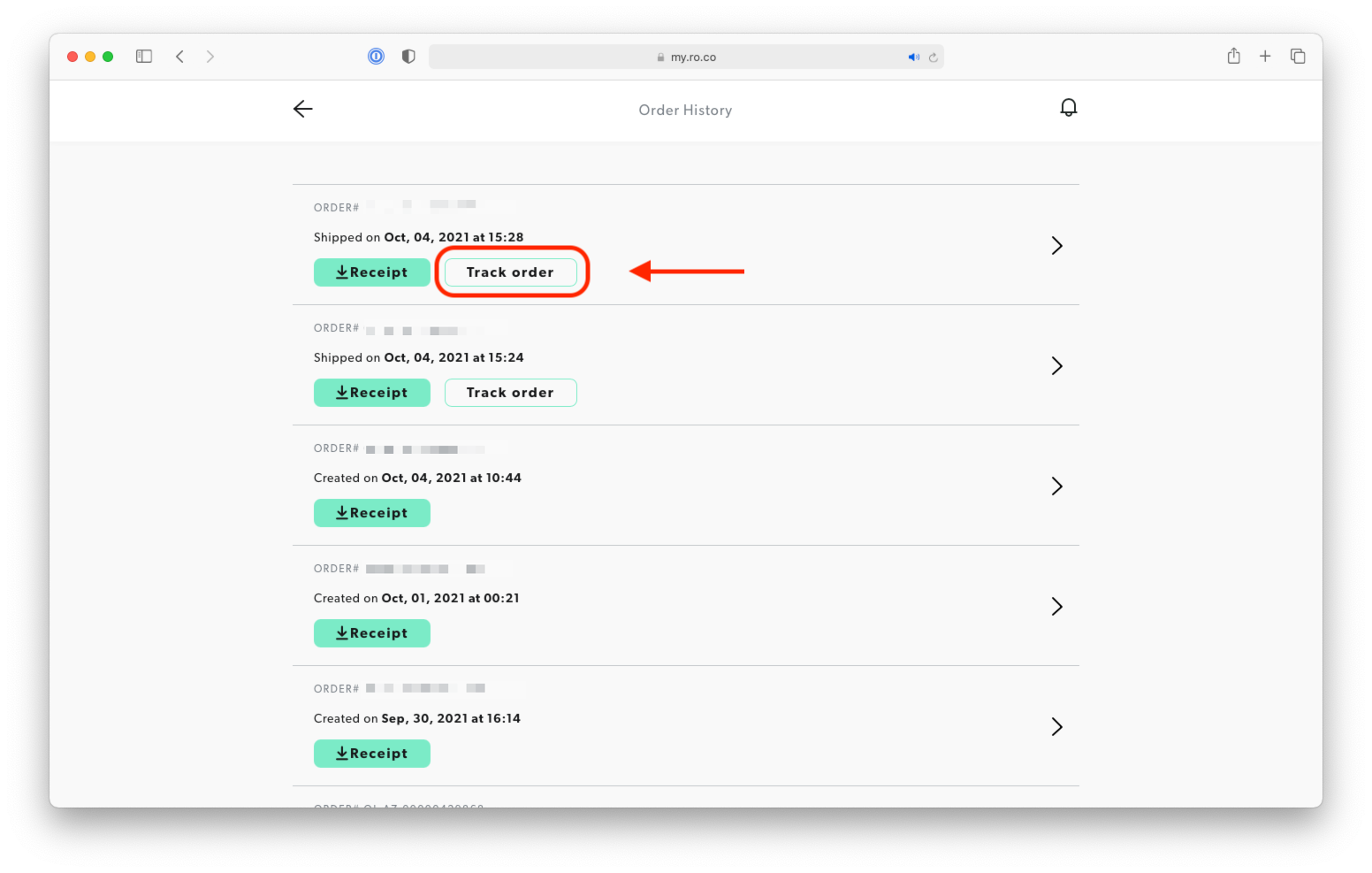 5. Your tracking information will open in a new window
If you have any additional questions, please contact us!