📦 Track Package
From your Email:
Search your inbox for "Ro: Your shipment is in the way." Open the email and click "Track Order" to see updated tracking information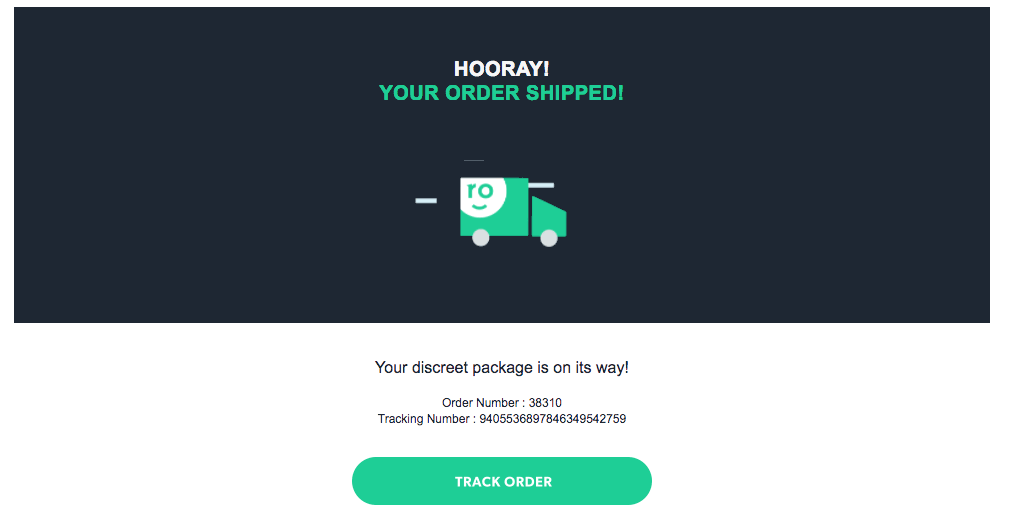 From your "My Roman" Account
Go to getroman.com and LOGIN to access your account.
Your current package can be tracked from your account home. Scroll down and click "Track Order". It will take you to a new page with your tracking information. 
If there is an issue with your shipment, please email care@ro.co or give us a call at (888) 798-8686 and we'll help with whatever you need.